Which do you think is best gun to wear in tight spots like boss fights, shelter close places, etc?
I love m4a1.. You can equip it several stuff.. from a strong decent melee to boss smasher grenade launcher! And its range gives you the chance of being in a safe far-from-foes spot.
Special to destroy Shelter Security System (before you can deactivate it)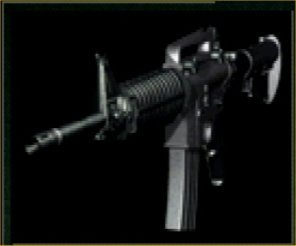 What is yours, and why?